Below you will find the top rated skin care products for women (and men). They are the highest rated, most popular and best selling.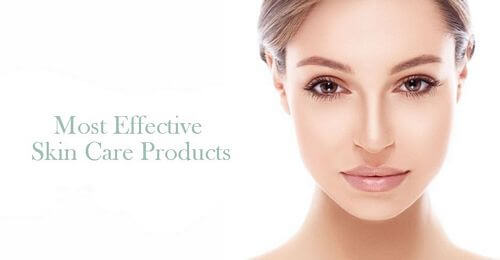 These are top brands that are dermatologist recommended and used by professional aestheticians.
Take your beauty and anti aging regimen to the next level!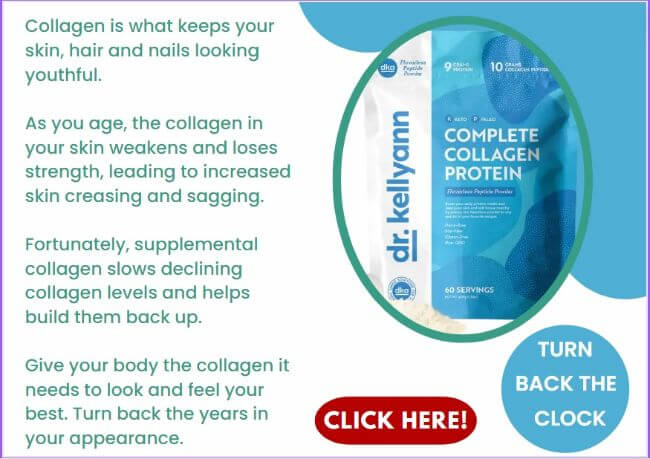 Top Rated Skin Care Products
Meladerm Before & After – Best Skin Whitening Cream in The World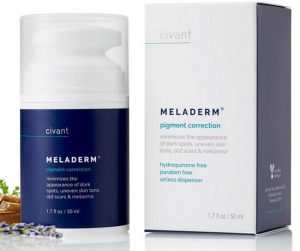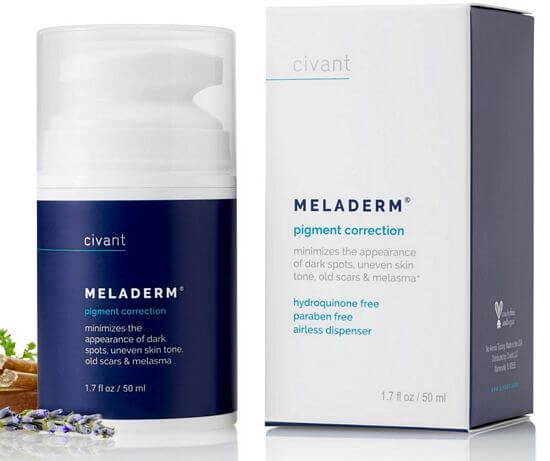 Best Dark Spot Corrector Serum (Miracle in a Bottle!)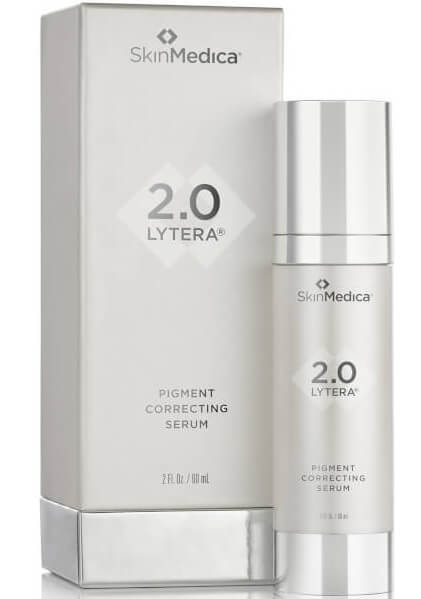 Best Neck Firming Cream 2020 (AWARD-WINNING)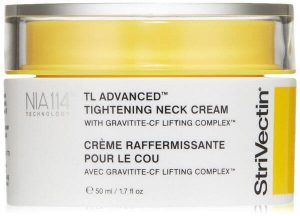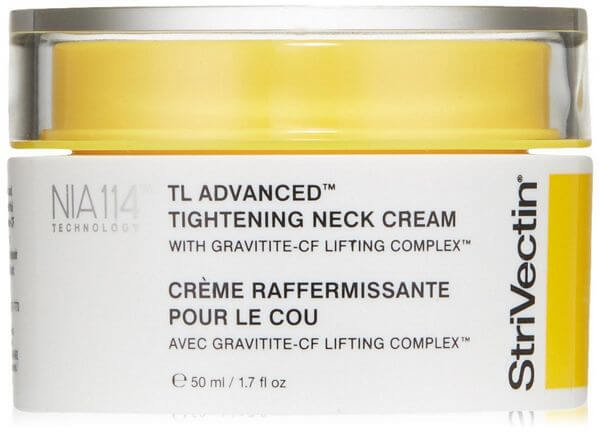 Best Eye Cream For Wrinkles and Fine Lines (6 AWARDS)

Best Under Eye Puffiness Reducer (Celebrities Use This)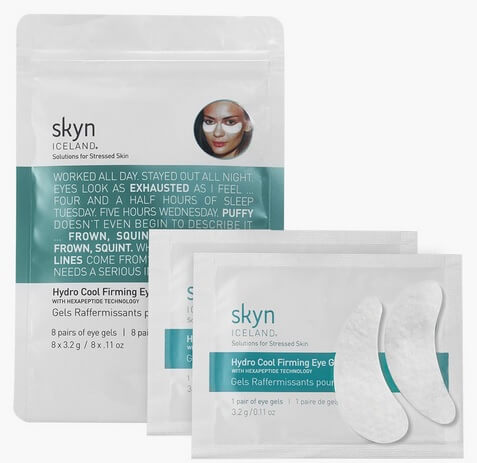 Best Face Serum For Mature Skin (This Will Change Your Skin)


Best Face Creams Containing Retinol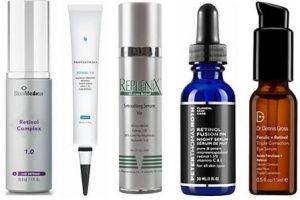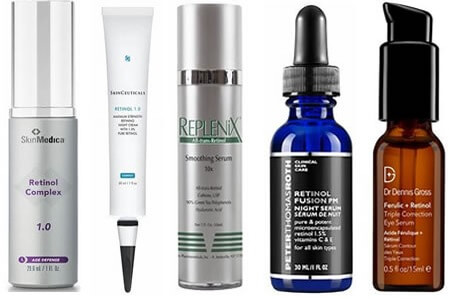 BEST Exfoliating Creams for Face (Incredibly Effective)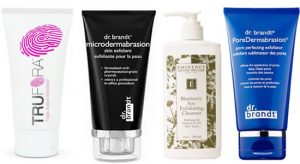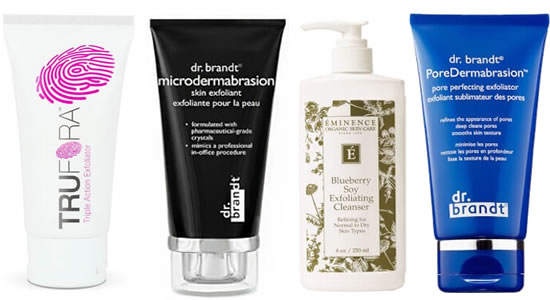 SkinCeuticals Phloretin CF vs. C E Ferulic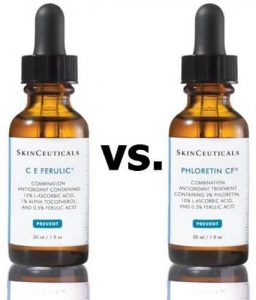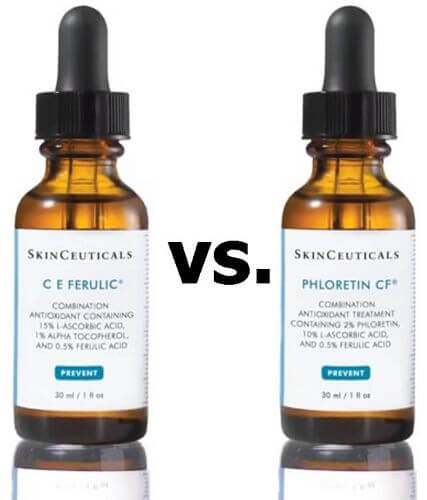 Best Rosehip Oil For Face Review (Used by a Princess)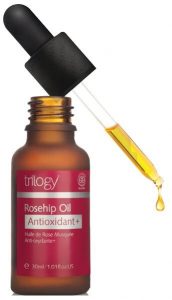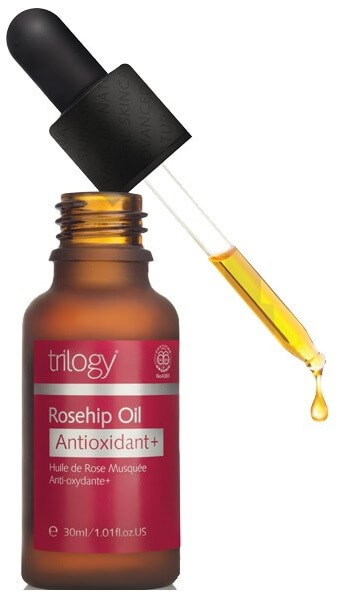 Manuka Honey Face Skin Night Cream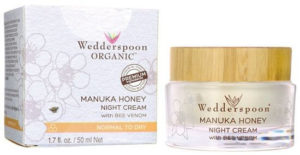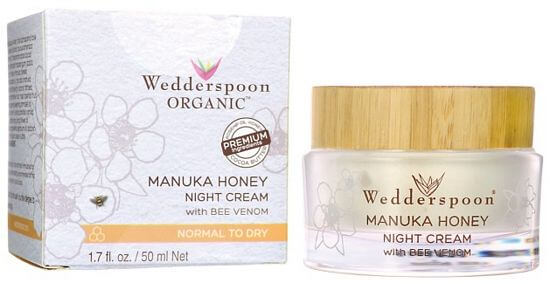 #1 Hand Care Set to Make Your Hands Younger Looking Fast!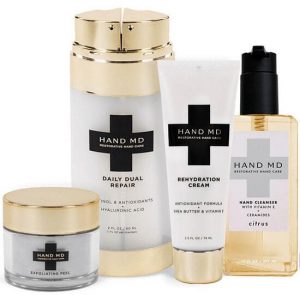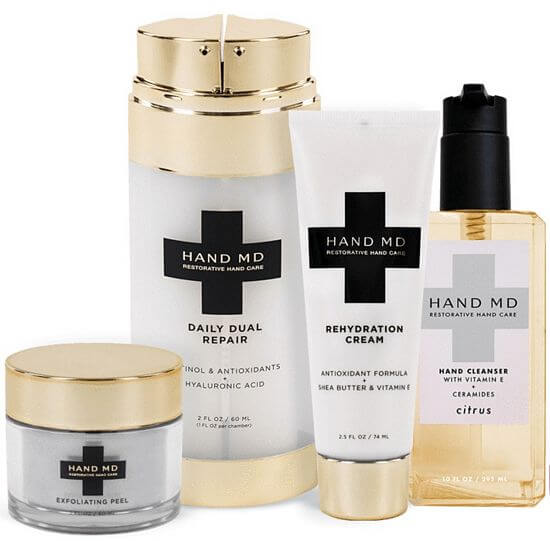 Skin Care Routine
Besides knowing what are top rated skin care products, you need to know what a skincare routine should actually look like.
So here I'm gonna walk you through some tips and tricks on how to build a skincare routine for yourself.
We'll start by talking about some best practices on how to choose products for you and then we'll jump into a product category and what a real skin care routine should look like.
So if you're interested in learning how to take care of your skin, keep reading.
When you're building a routine, the first thing that you want to start with is clean skin. How do you get there? You have to take your makeup off, you have to remove all the impurities that buildup and settle in the pores and on the skin.
There is a technique in the skincare world called a double cleanse or a dual cleanse. The reason for this is that a lot of women are wearing a full face of makeup. If you're going to use one cleanser, you're not going to get the benefits of that one cleanser.
So using two cleansers, the first one removing your makeup and the second one offering that extra squeaky-clean or removing those last little bits of impurities in the skin.
If you're going to do a dual cleanse, a balm is a really great way to start. Balms are notorious for really breaking down and emulsifying all of that makeup that's been sitting on your face all day because typically they have a light oil content and any oil that's in the makeup is going to break down and wash right off.
Now that you broken down the makeup and you can actually see it on the skin when you're using a cleansing balm, now you need to remove all that. You want to use a gel cleanser or maybe a lotion, something that's really going to remove all that last little bit of impurity from the skin.
Now that you cleanse the skin, you're really ready to treat it.
Serums are a form of treatment that are really great for pushing moisture in the skin and bringing about a lot of change. Think of it kind of like the muscle behind your skincare routine.
Serums are great because you can actually wear them all day. You don't wash them off and they penetrate really deeply into the skin to deliver targeted results based off of your concern.
If you're curious what treatment to use, a serum with retinol is a good option. You can use it at night time to really increase cell turnover in the skin and impart a gorgeous glow. Essentially a retinol will take your skin from the peel of an orange to the peel of an apple.
It's really great for smoothing texture, fine lines and wrinkles and really rebuilding that collagen and elastin in the skin. Retinol is amazing. Definitely get into it.
Another good option is a serum with vitamin C. This vitamin is also another dermatologist gold-standard. It's really a potent antioxidant that will protect your skin from free radical damage and it is going to pump up any texture in the skin and minimize fine lines and wrinkles.
This is a good one to grab if you know that you want a brightness, any lightening of hyperpigmentation or a tightness to the skin. This is an awesome choice.
Now that you cleanse the skin, you've given it a little bit of hydration and you've treated it with your serum, now we want to talk a little bit about moisturizing.
Moisturizing is probably one of the most important steps in a routine and something that you should definitely do every day.
Your skin uses water as fuel. Without hydration the skin looks dull and old. You really want to give it a lot of moisture and hydration to boost that radiant glow and give you that youthful finish to the skin.
Buy a moisturizer that is lightweight, sort of gel cream, one that will boost hydration levels in the skin, one that breaks down into almost like a water like texture, that really sinks into the skin and gives it all the hydration that
it needs.
After you've moisturize your full face, it's really important to take into consideration the eye area. This area in a skin care routine is often forgotten but it's just as important as a moisturizer that you choose for your face.
Oftentimes the first visible signs of aging are found around the eye area because the skin there is really thin and it breaks down really easily. It's really important for you to find an eye cream that works great for you.
It's important to use an eye cream before a makeup application because it'll make your concealer last a lot longer and keep it from settling in any fine lines and minimize texture. It's a really great idea to use an eye cream twice a day, in the morning and the night time.
The last step in a typical routine is always going to be SPF. You always want to make sure that you're protecting all of the investment that you're putting into the skin.
Often times if you're not wearing an SPF after all of those steps, you're just kind of negating all of the hard work that you've been putting into your skincare routine with sun damage. You want to make sure that you're really protecting the skin.
The last category that we want to talk about is another treatment step but these are your extra-credit treatments that you do once or twice a week to give you an instantaneous result and an instant lift in the skin.
One such a product is the Boscia luminizing black mask. Peel-off masks are really building a lot of steam and the cool thing about this category is that you can actually see it happening. I know that a lot of you women have been on social media and see those videos, like close-ups of people, peeling the masks off and seeing all the nasty gunk that comes out of it.
This treatment is really cool for it. Cleans the pores, removes any impurities and is particularly great for luminizing and brightening the skin.
Another really great mask is a hydrating mask. It is amazing to do when your skin is really stressed out or you feel kind of dehydrated or lackluster and dull. This is really great to put on while you're reading a book or catching up on your favorite TV show on a Sunday afternoon. I love to do these just to refresh my skin, reset it and get ready for the week that's ahead of me.
That pretty much sums up what a basic skincare routine would look like. There's of course a lot of add-ons that you could push into your routine.
If you ever get lost in the order of things, it's always a good idea to remember to work from the lightest texture to the fullest texture because that's going to ensure that all the ingredients are really pushing themselves into the skin and you're getting the maximum benefit from all the products that you use.
When you go out shopping for most effective skin care products, do you have a process in mind? In other words how do you know what products to select. Many of us tend to get lost in the noise. Here are a few tips that will help you to simplify the process.
First of all, when selecting professional products or beauty products for your daily routine, initially all you need to focus on is two products.
They are:
a natural and gentle cleanser or face wash
a natural lotion or moisturizer
There are two skincare products that are optional. One is exfoliant and second is night cream.
I would definitely recommend to exfoliate your face twice a week because it helps to scrub all the dead skin cells and cleanse your pores.
However you don't need to buy an exfoliant as a separate product because most of them are way too harsh and tend to damage the skin. What you can do is just get some ground cornmeal and mix it with your cleanser or face wash.
Cornmeal is fantastic because it is very gentle and it will not irritate your skin and it will not dry out your skin. In fact if you have oily skin, it will absorb all the access oil, leaving your skin refreshed.
The second optional product is a night cream. If you are over thirty years old, it is definitely recommended to have a more substantial cream that you can apply before bedtime.
If you have a body lotion that is made to use on a face as well, you don't really need to buy a separate night cream. If you don't have the budget to spend on a really good quality night cream then just get a pure body lotion and use it on your entire body and it will moisturize, hydrate and feed your skin all the necessary nutrients.
In the end, by using some of the most effective skin care products, you will give your skin a glowing appearance.
SkinCeuticals Phloretin CF vs. C E Ferulic
Best Rosehip Oil For Face Review
Top Rated Skin Care Products (Used by Aestheticians)